Eco-friendly and easy to keep clean and beautiful, SmartStrand® is a wonderful, enduring addition to any room.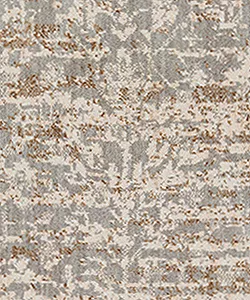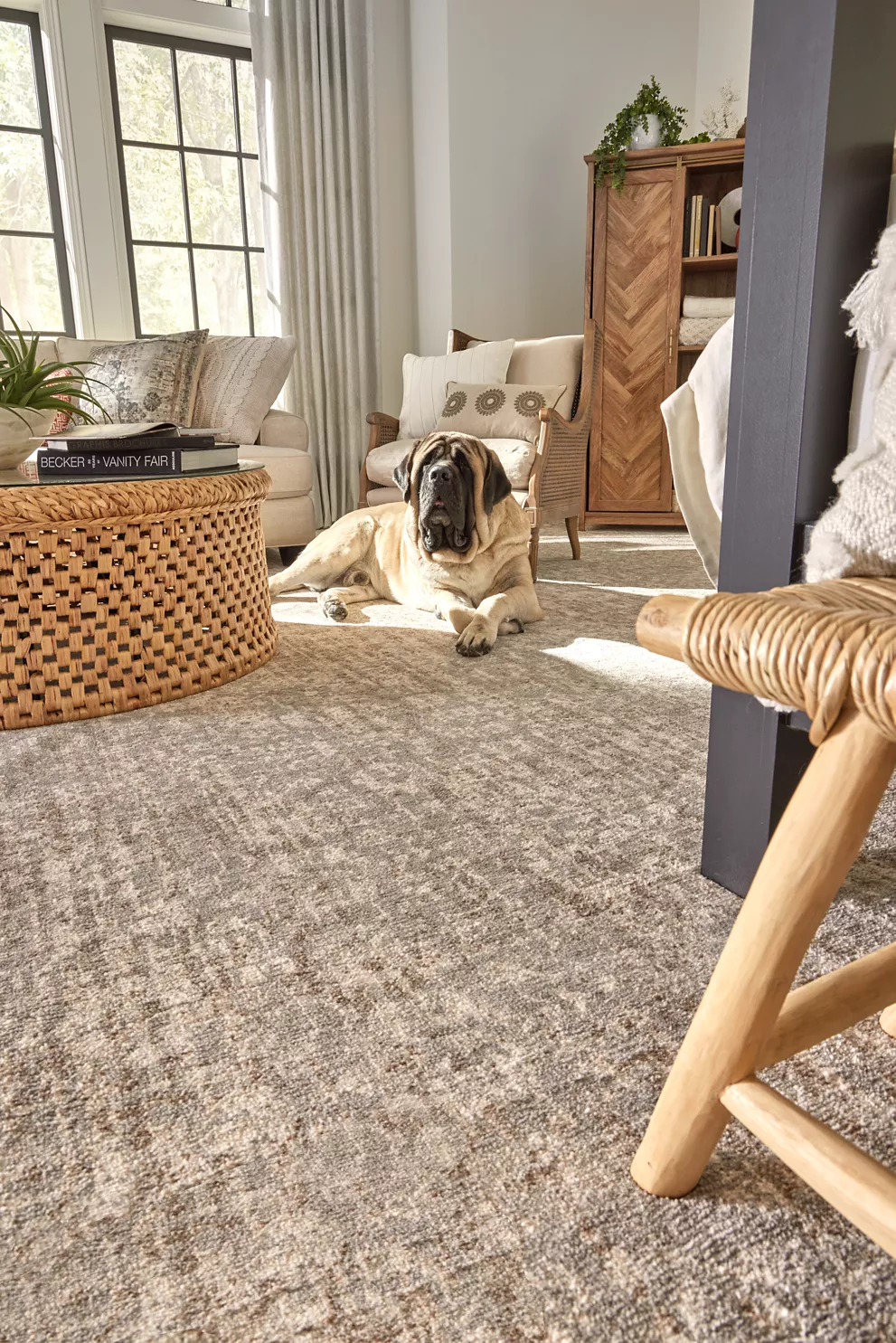 Extraordinarily Clean
SmartStrand Forever Clean offers spill and soil protection and permanent stain resistance.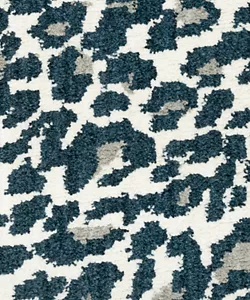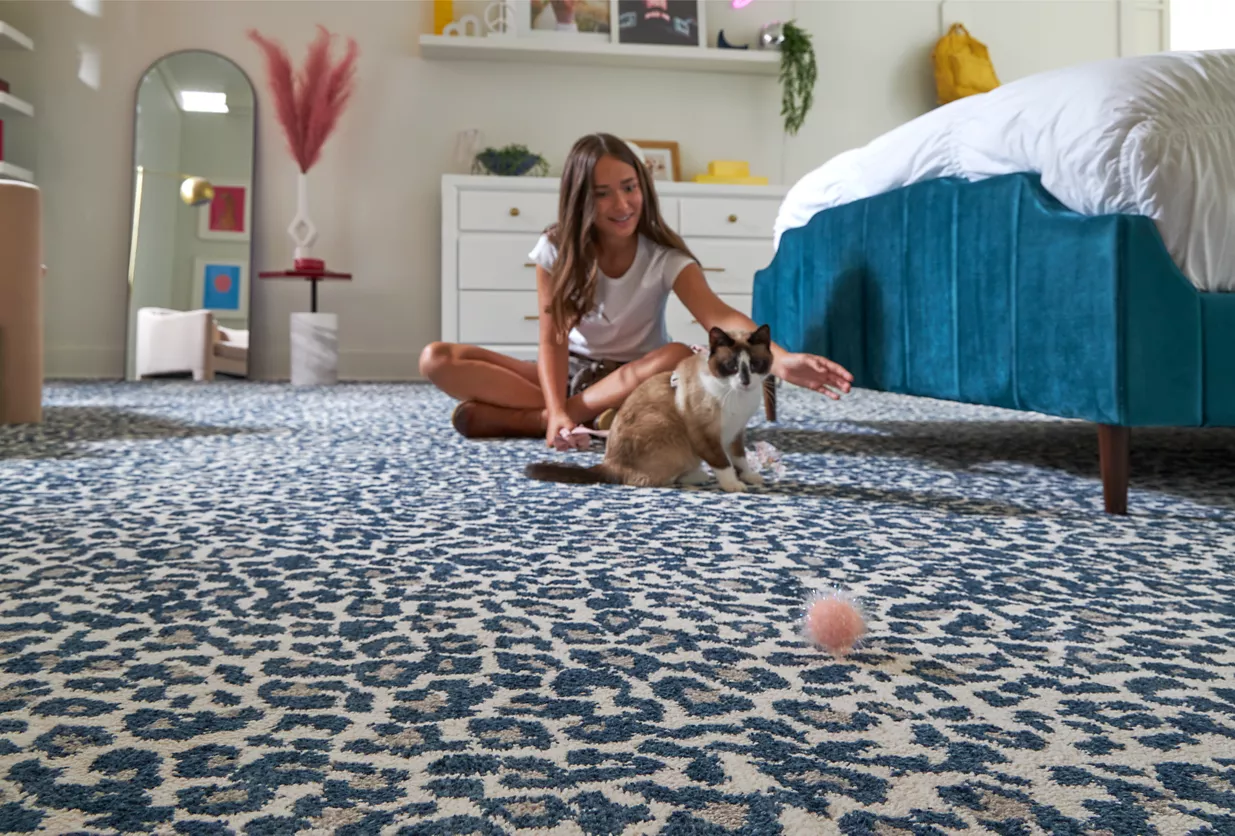 Exceptionally Durable
Exceptional durability preserves the style, beauty, and appearance of your carpet.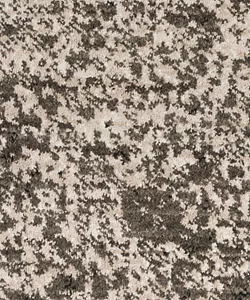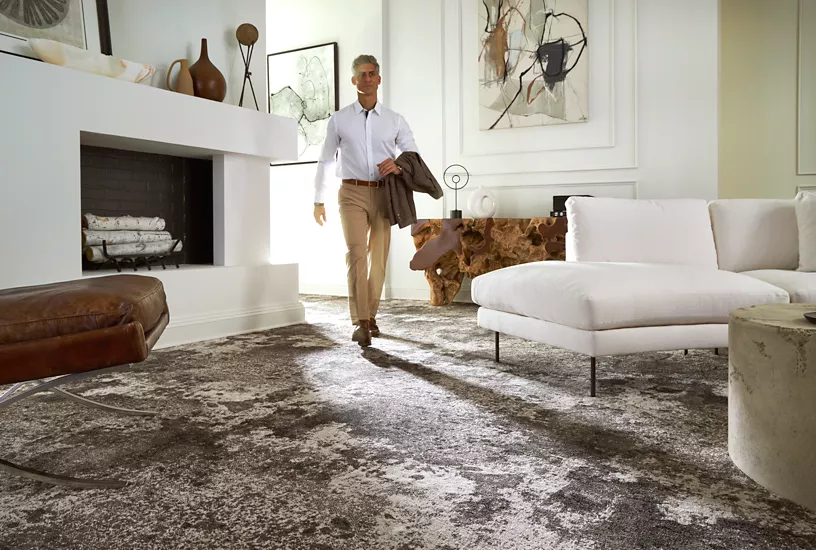 Environmentally Friendly
Carpet fiber is made in part from annually renewable plant-based ingredients.
18 years and counting – SmartStrand offers permanent stain resistance, spill & soil protection, exceptional durability, and superior softness as the only carpet made for extraordinary living.
18