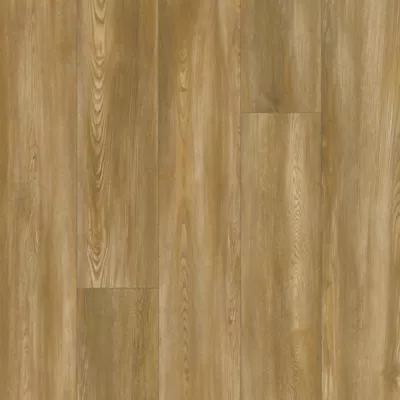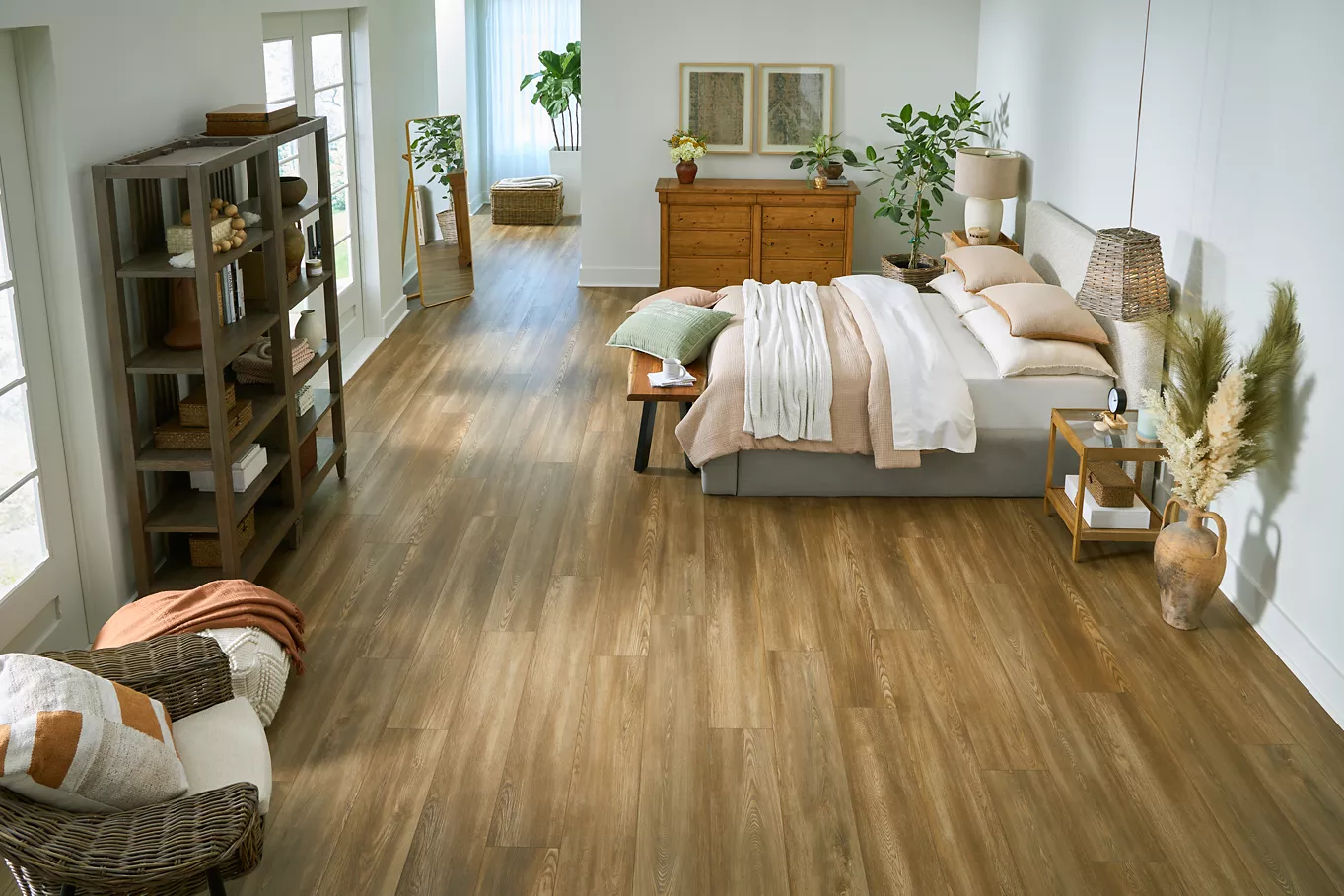 Natural Expression
Ability to create more unique spaces with looks inspired by the distinct character only found in nature.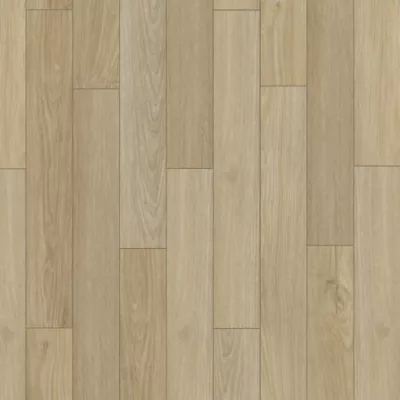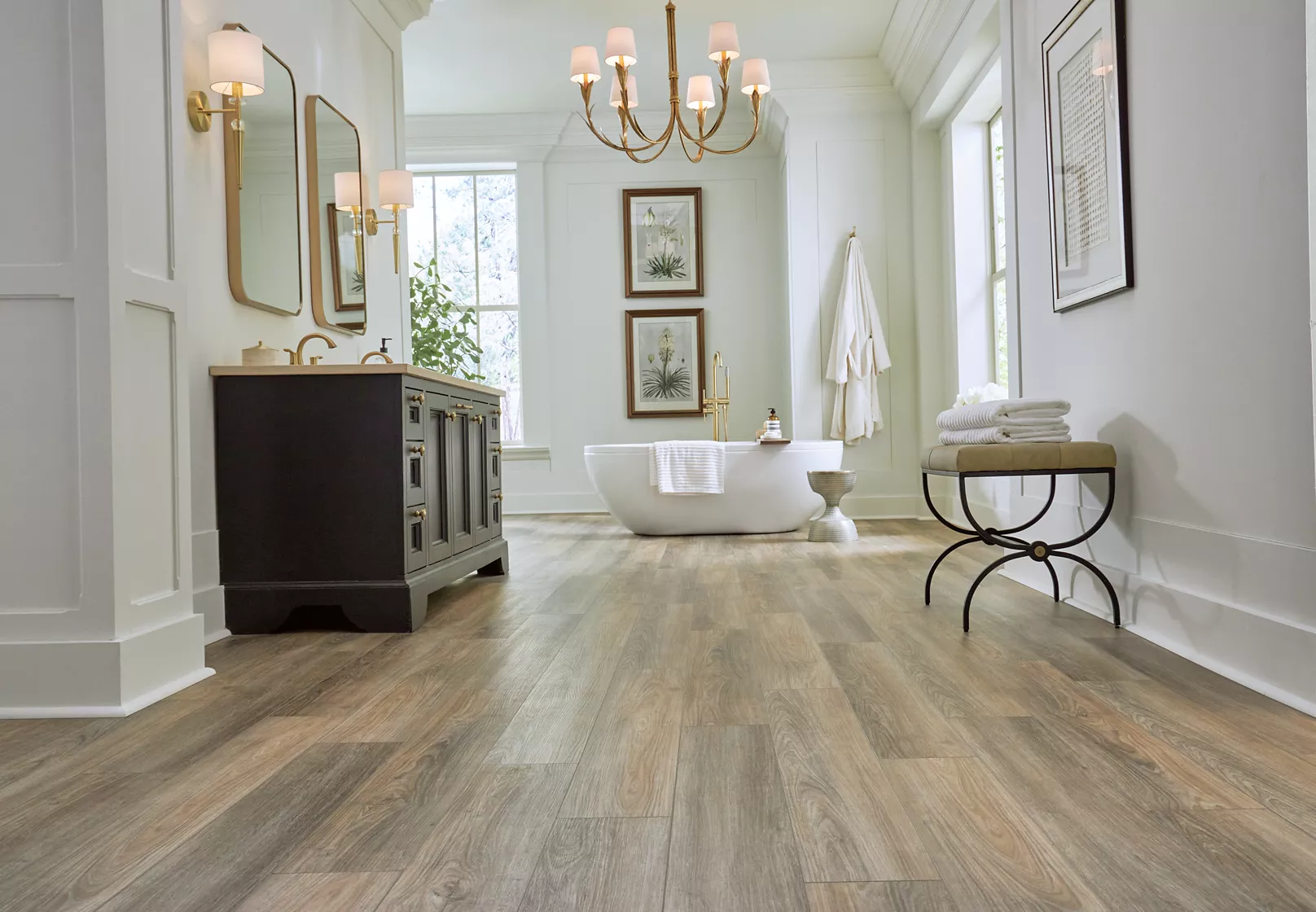 Captivating Details
Visual craftsmen layer colors and details to perfectly resemble the beauty of nature's imperfections.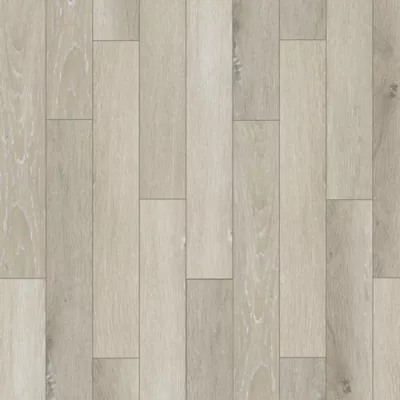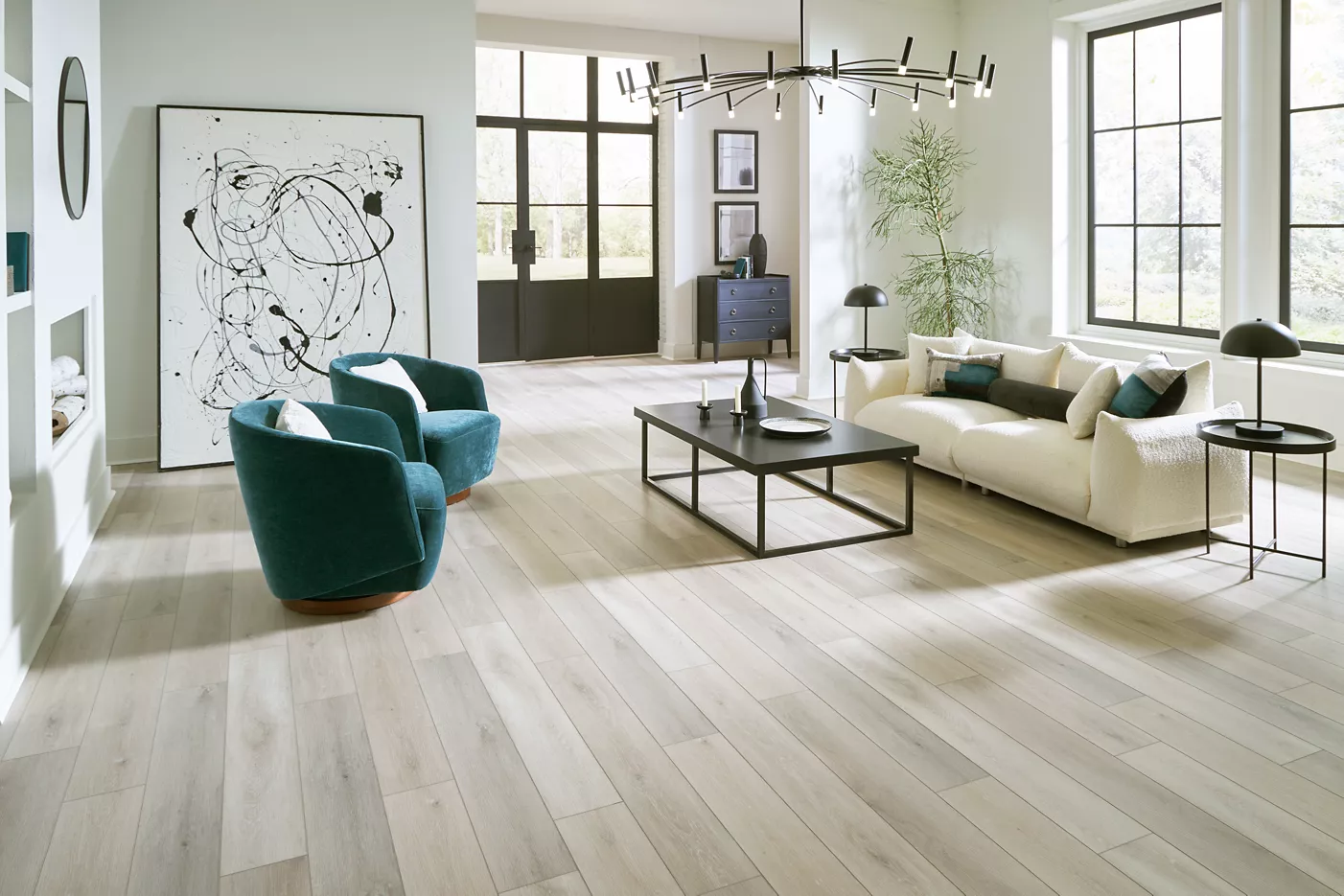 Enduring Allure
Give new life to original wood and stone by capturing it in a multi-layer construction that resists water, scratches, and dents.
Better than nature intended.